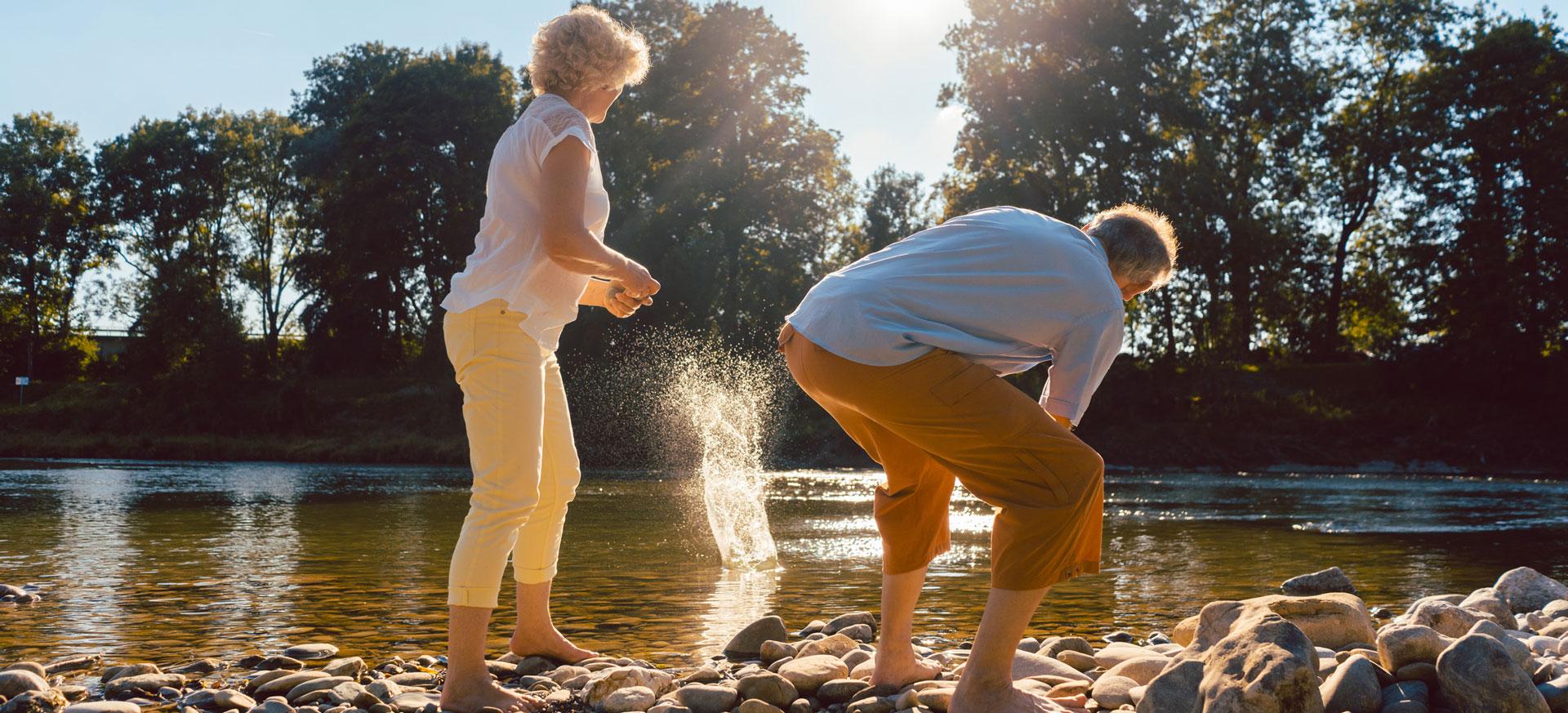 Throw a stone and
see the rippels flow
Thank you for your interest in our products. We are working hard to finish our site. More Weldra soon!
Contact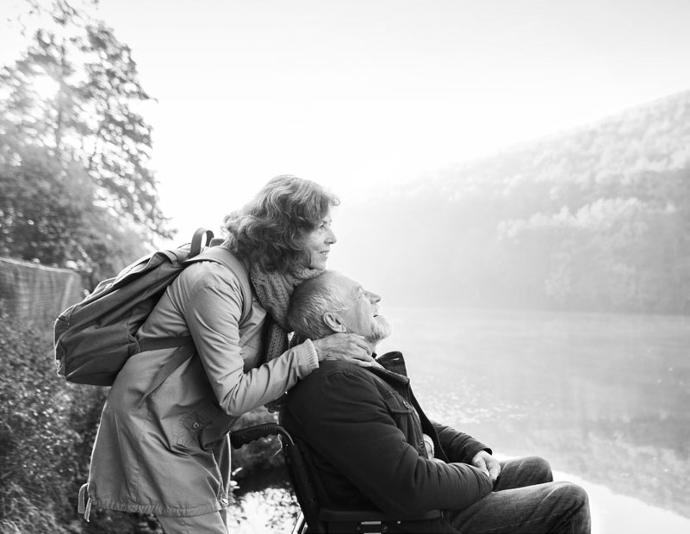 About Weldra
Throw a stone into the water and it will cause a ripple effect. The Weldra brand was created on the basis of that notion. We started with a single Urine Night Bag for people with a urostomy. Nowadays, we supply many more solutions under this label and we even offer products for people with urinary catheterisation. Of superior quality and fully compatible with the health insurance schemes in the countries we supply. Online or supplied via a distributor.
By bringing users of these products together in development teams, we want to grow further in coming years by 'throwing more stones into the water', with 'more unique ripple effects' in our range as a result. All this with the intention of ultimately becoming a top player worldwide in the field of Urine Drainage Bags. Because we believe our products provide added value in the daily lives of our clients.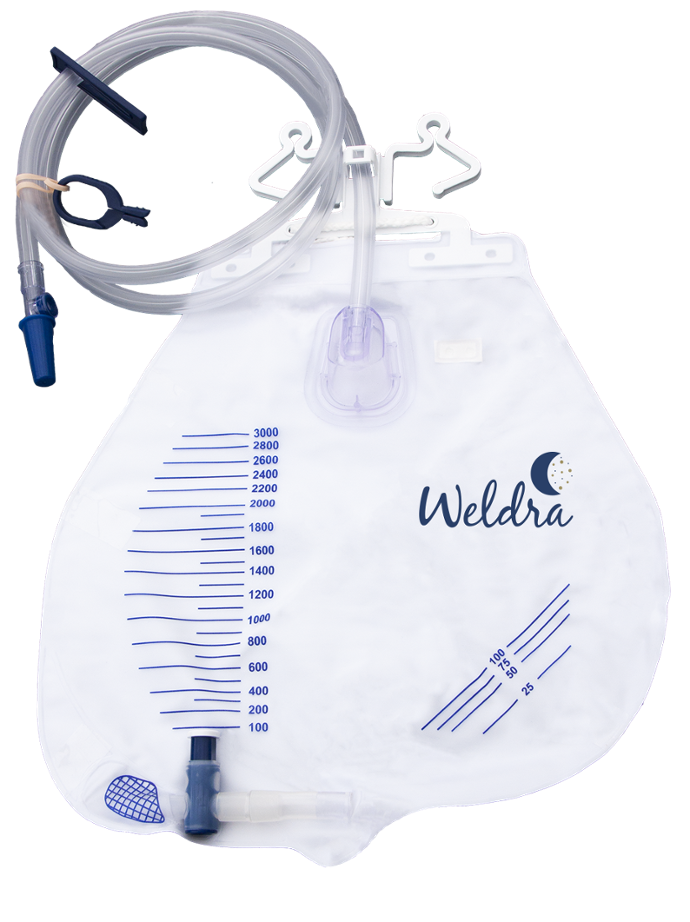 Urine Night Drainage Bag
The Urine Night Drainage Bag is made of high-quality materials and can be connected to most urostomy pouches. It is a non-sterile, drop-shaped bag, which can be emptied with one hand using a sliding system. The bag also has a non-reflux valve, so the urine cannot flow back into the tube. Thanks to a special filter, the chance of creating a vacuum in the bag is minimised.
Two versions
There are two versions of the Urine Night Drainage Bag available. The standard version has a capacity of 2000 ml and a tube of 135 cm. The large version has a capacity of 3000 ml, and the tube is 140 cm long. Both versions have a (double) suspension hook, so they can be safely attached to a chair or bed.
Urine cannot go back into the tube, thanks to the non-reflux valve
The filter minimises the chance of creating a vacuum in the urine night bag
With the help of a sliding system, it is easy to empty with one hand


| Article number | Variant |
| --- | --- |
| WMNZ2000 | 2000 ml, thickness tube 9 mm, length tube 135 cm |
| WMNZ3000 | 3000 ml, thickness tube 9 mm, length tube 140 cm |